Rio Tinto has $86.96 billion of property, plant and equipment as per its 2016 balance sheet, whereas Rolls Royce has £3.4 billion of tangible assets as per its latest filing. For manufacturing industries, their assets make up 30% to 70% of their total investment so it is only fitting to know why the leading manufacturing teams continue to use Enterprise Asset Management Software.
Real-Time Condition-Monitoring of Manufacturing Assets
Over the last decade, major manufacturers across leading industries like automobiles, energy, defence and chemicals have moved from a product-oriented business model to a service-oriented business model. Rolls-Royce, for example, drives more than 50% of its aerospace revenue from services.
The supply chain requirements of a manufacturing services business typically are more real-time in comparison to a products business.
The service level agreements with end customers require manufacturing organisations to monitor their customers' assets in real-time. One of the fundamental reasons for real-time condition monitoring is assets cannot just be replaced or repaired based on asset age. Effective age (age based on conditions in which an asset resides) and chronological age (calendar age) of assets may vary vastly based on asset condition.
Research suggests age-based servicing is only applicable to about 20% of the total assets. Accordingly, services-based asset-intensive organisations monitor assets in real-time to deploy an on-time maintenance approach.
This approach is also supported by Thomas Kautzsch in his article titled 'German Manufacturing Is Leading a Digital Industrial Revolution' on Harvard Business Review. He suggests German machine operators are increasingly avoiding replacing parts too early or too late using real-time monitoring and improved analytics.
From a commercial perspective, real-time condition monitoring and analytics underpins service-based revenue models like pay-per-outcome, pay-per-incident, pay-per-use and long term maintenance subscription models.
Looking for EAM Software?
Compare the best EAM tools in the UK. For FREE.
Driving Consistent Multi-Site Asset Management
For most asset-intensive industries, there is always one plant or location that is better at asset management than others. In order to develop consistency across all the locations, leading manufacturing teams use benchmarking techniques to replicate identified asset management successes across all of their locations.
Typically, criticality analysis framework is used to identify benchmarking metrics for the following areas;
Safety and Environmental
Production Stoppage
Repair Expenses
Effect on Systems
Redundancy
Based on the benchmarking data and insight, companies frequently produce asset management recommendations (policies). Software tools are then used to monitor execution and consistency in adopting the asset management frameworks across all the identified locations.
Emphasise on Building Capabilities to Drive Connectivity Between Workers and Machines
The capability for machines to transmit data about themselves is continuously evolving.
Whilst machines connected with controllers always recorded data, it typically went into a black hole. The difference between the latest internet-enabled devices and real-time asset analytics is that data is now presented with a view to providing actionable insights.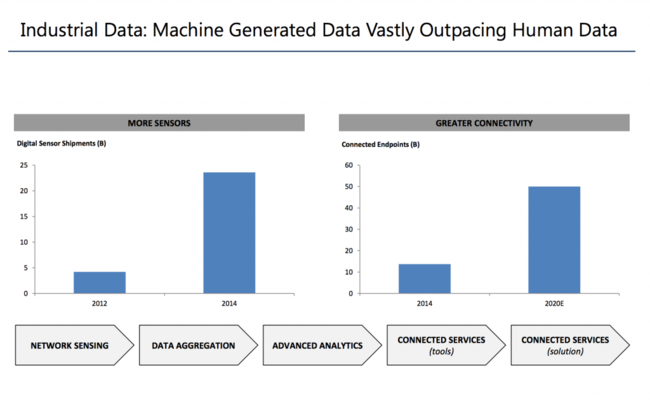 For example, Fusheng air compressors continuously produce reports about their operating status. Any deviation from the standard operating protocol sends an automatic alert (SMS or email) to designated maintenance engineers who can then arrange corrective measures.
By connecting people and equipment, data-driven decision making can be automated. Adoption of these new technologies offers leading manufacturers a competitive advantage.
Take a Design-Centric Approach to Address Maintenance Issues
With real-time asset analytics, leading manufacturing teams realise that up to 70% of the costs and 80% of the environmental impact of an asset can be influenced at its design stage.
Prominent manufacturers realise that taking a total asset value management view (as opposed to taking siloed views on design, production and maintenance of assets) positively influences their customer's experiences. This approach also converges closely with the shift to the services business model.
Accordingly, manufacturers use software tools to provide a common workflow between design, production and maintenance teams so that assets are repaired or replaced on-time. Not too early or not too late.