Firstly, What Do We Do?
In a nutshell, we help customers find the right software for their business. We do this by using artificial and human intelligence to provide customers with the best possible software choices that match their requirements. Essentially, we drastically cut the time it takes businesses to search, contact, and implement a new software solution. What makes us special? Well…
We Provide the Best Software Options
Using machine learning algorithms and natural language processing we only recommend the software options that are tailored to a customer's requirements.
We Allow Customers to Shortlist & Compare Solutions
We allow customers the chance to shortlist various software solutions that match their needs from a single customer dashboard. From there, they can compare the pros and cons of each solution and choice the best one for them.
We Don't Do Adverts or Paid Searches
Unlike others in our field, all of our software options are unbiased and vendor-neutral. This means we won't reorder a customer's search results. This allows for the best possible results to show first.
We've Helped Thousands of Customers
Since our very first day of operations, we've helped thousands of customers find the best possible software solution for their needs. You may have heard of some of our customers. They include:
BAE Systems

Transport for London

Barclays

Hilton

Just Eat

Wren Kitchens

Honda
To understand more about what we do and to meet our team, head over to our about us page.
Meet the Team
Hear what it's like to work at Comparesoft from our team members. Including best moments, overcoming challenges, and their top tips for anyone looking to join the team.
Ryan Condon
Job: Head of Content
Joined: September 2019
Joshua Barrow
Job: Product Manager
Joined: February 2020
Matthew Sweet (Devon Matt)
Job: Product Content Manager
Joined: December 2020
Why Work With Comparesoft?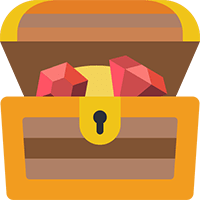 Competitive Salary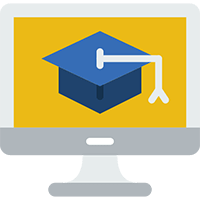 Progression & Training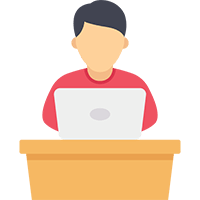 Remote Working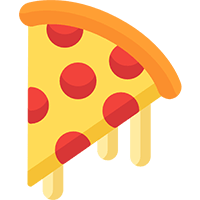 Games & FREE Pizza
As well as building and growing the UK's first B2B software marketplace, working at Comparesoft also has numerous perks:
We pay a good salary. Salary is super important and we understand that. Compared to other companies in our sector, we often pay above-average salaries combined with equity. Meaning most people who join us get their asking salaries and every team member owns a share in Comparesoft.

We conduct salary and growth contribution reviews every quarter for every team member.

Get to drive growth of the UK's first search and comparison engine for B2B software. Just to let you know, HMRC has validated that we have/are building something new and hence provide us with Research and Development Tax Credit worth thousands of pounds every year.

Be a part of a small yet hyper-efficient team. We are a team of 5, yet we are profitable and grew by 509% in 2020. We are currently growing at about 20% every month.

Our culture is:

We are transparent about our situation and performance

We are honest with each other, our customers, and our investors

We try our best to deal with a tough situation with empathy

We are completely committed to delighting our customers

We are a fully remote yet well connected and engaged team based in the UK. That means:

We use Slack to speak with each other twice every day; 5 minutes in the morning and 5 minutes at the end of the day. We believe staying connected and speaking with team members allows us to share how our day went and talk about what we are working on. We also feel that speaking with each other drives empathy and compassion, which is good for our emotional and mental well-being.

On the last Friday of every month, we have a remote event. It can be anything from an online pub quiz and Comparesoft Jeopardy to any other event that we all enjoy. Each pre-nominated person from the team decides what we are doing. Pizzas are delivered to your house and in time for the fun to start.

We are building the most employee-friendly and customer-centric organisation in the UK. It's a journey, so every team member who joins us will contribute to making it an even more employee-friendly and customer-centric workplace.

We focus on continuous training. Markets and technology are constantly evolving, so we believe the best way to stay ahead of the curve is to constantly keep learning. Hence every team member at Comparesoft gets access to a Coursera yearly subscription to keep learning new skills. We also budget for training and skill upgrades, so you can always take a relevant external course to further your skills.

We don't hesitate to do the right thing. We have apologised to each other and our customers when we are wrong. We like acknowledging our mistakes and learning from them. For the record, all of us routinely make mistakes, but we almost always learn from them.

We are here to win by addressing the requirements of software buyers and software vendors. We want to be the best at what we do, not the second or the third-best.
Life at Comparesoft: In Pictures (Pre-March 2020)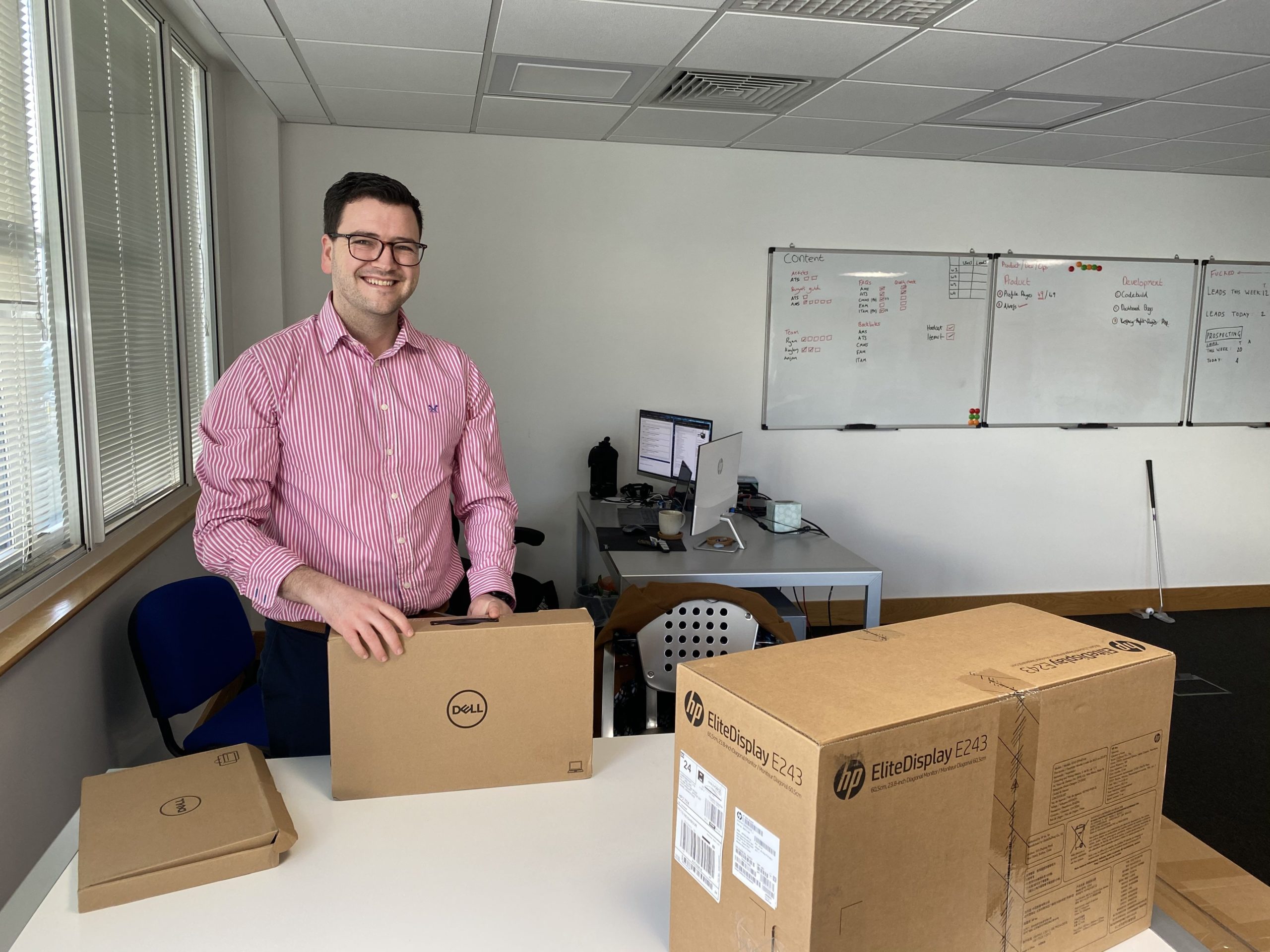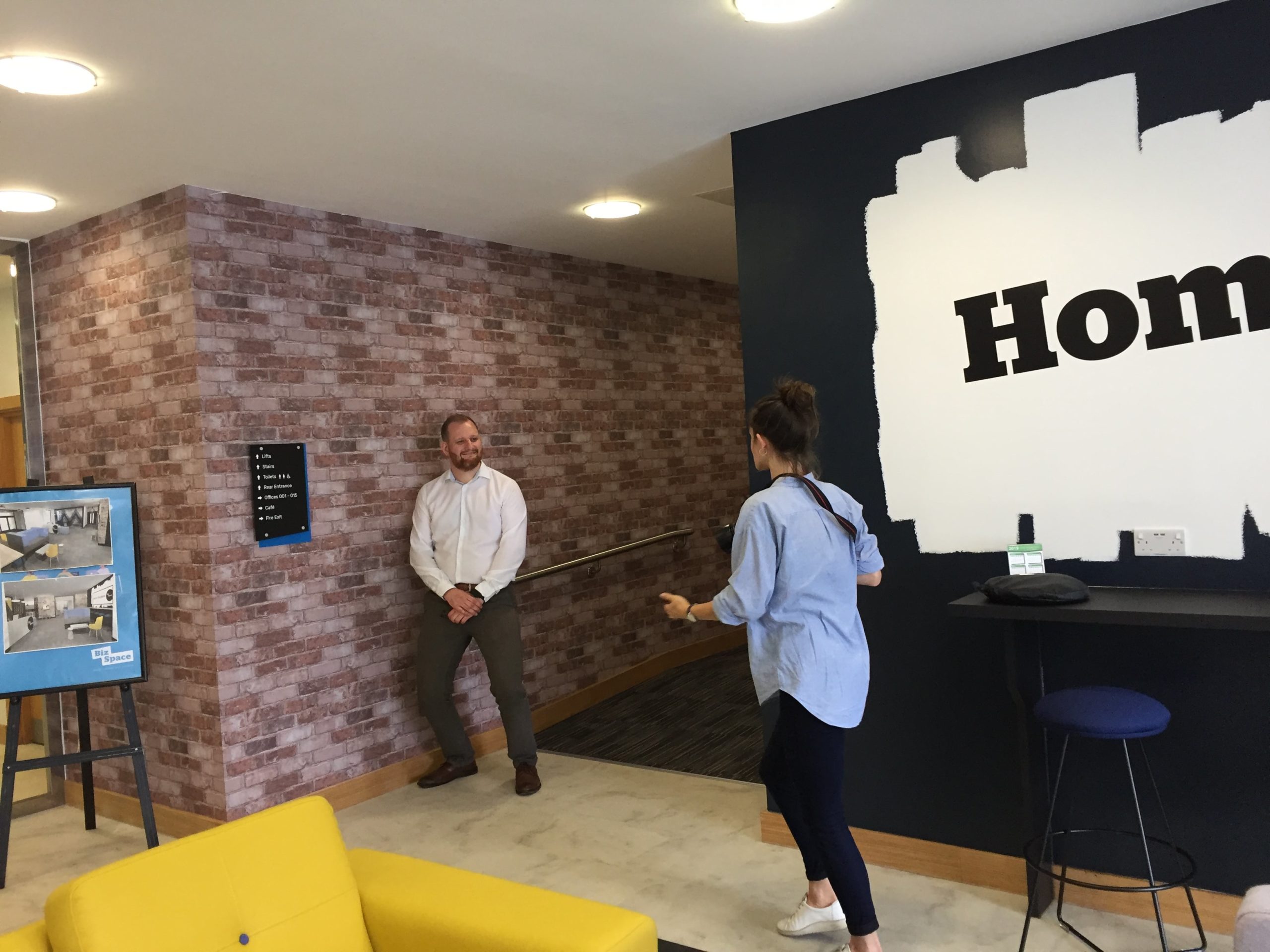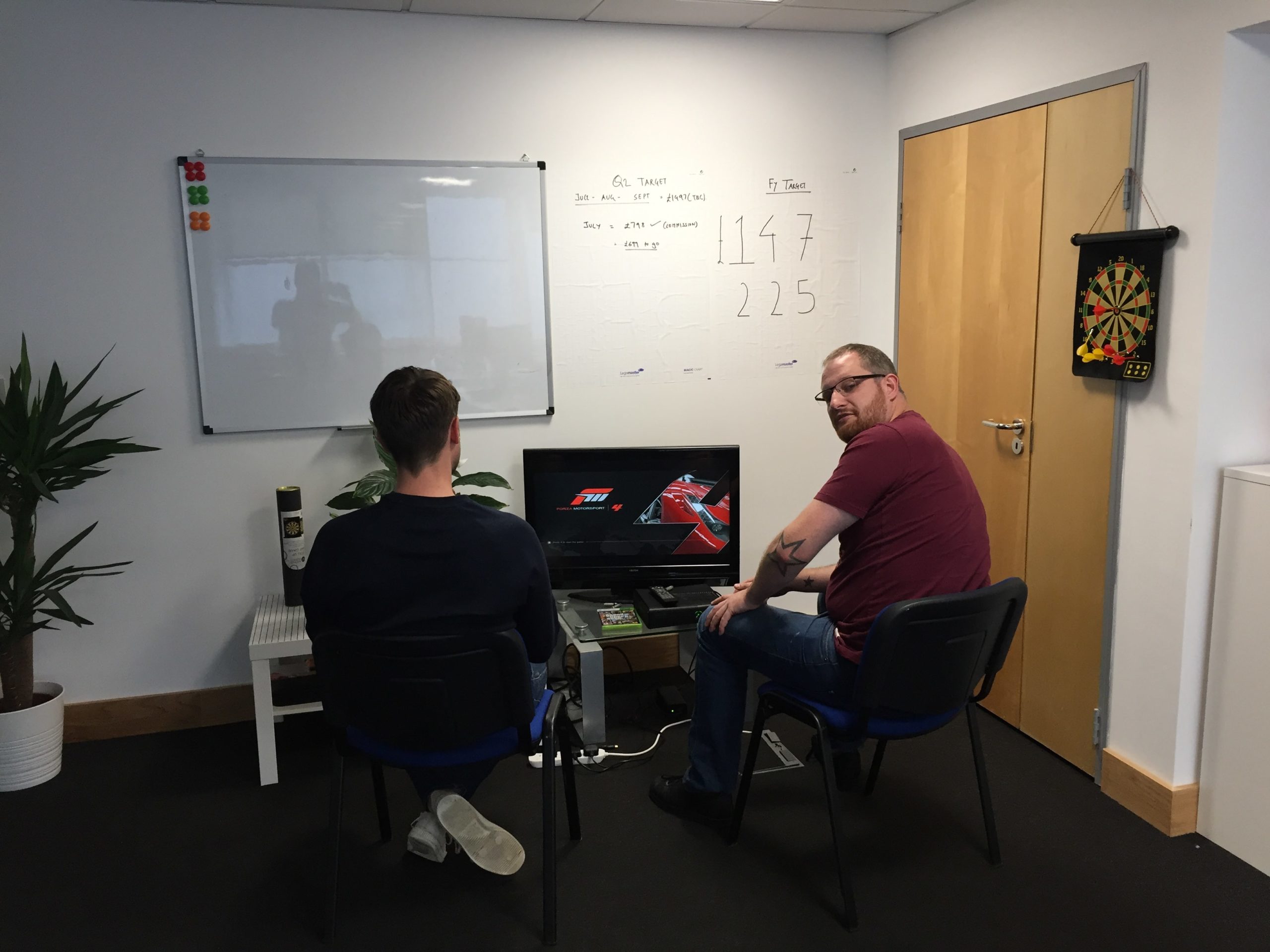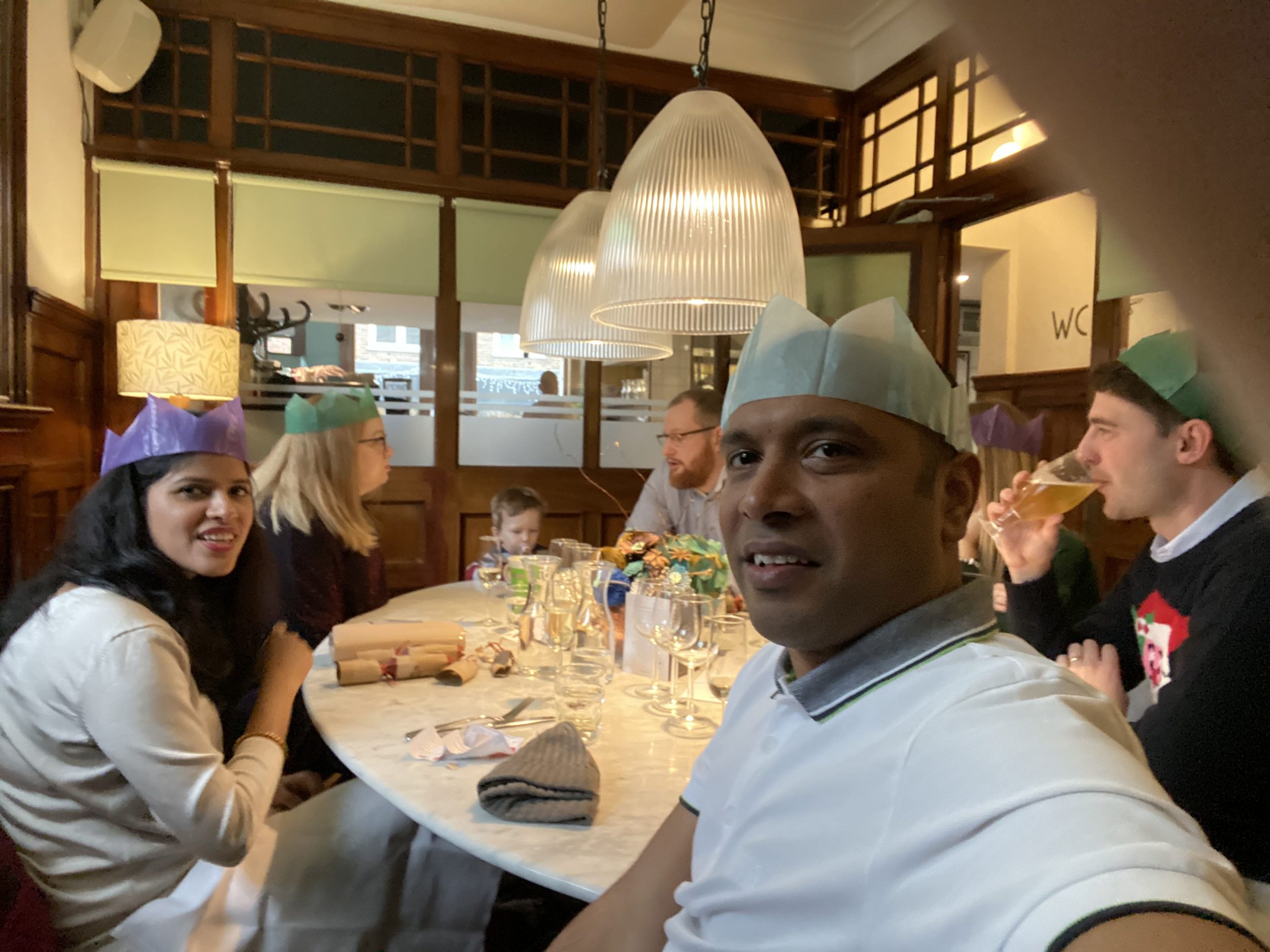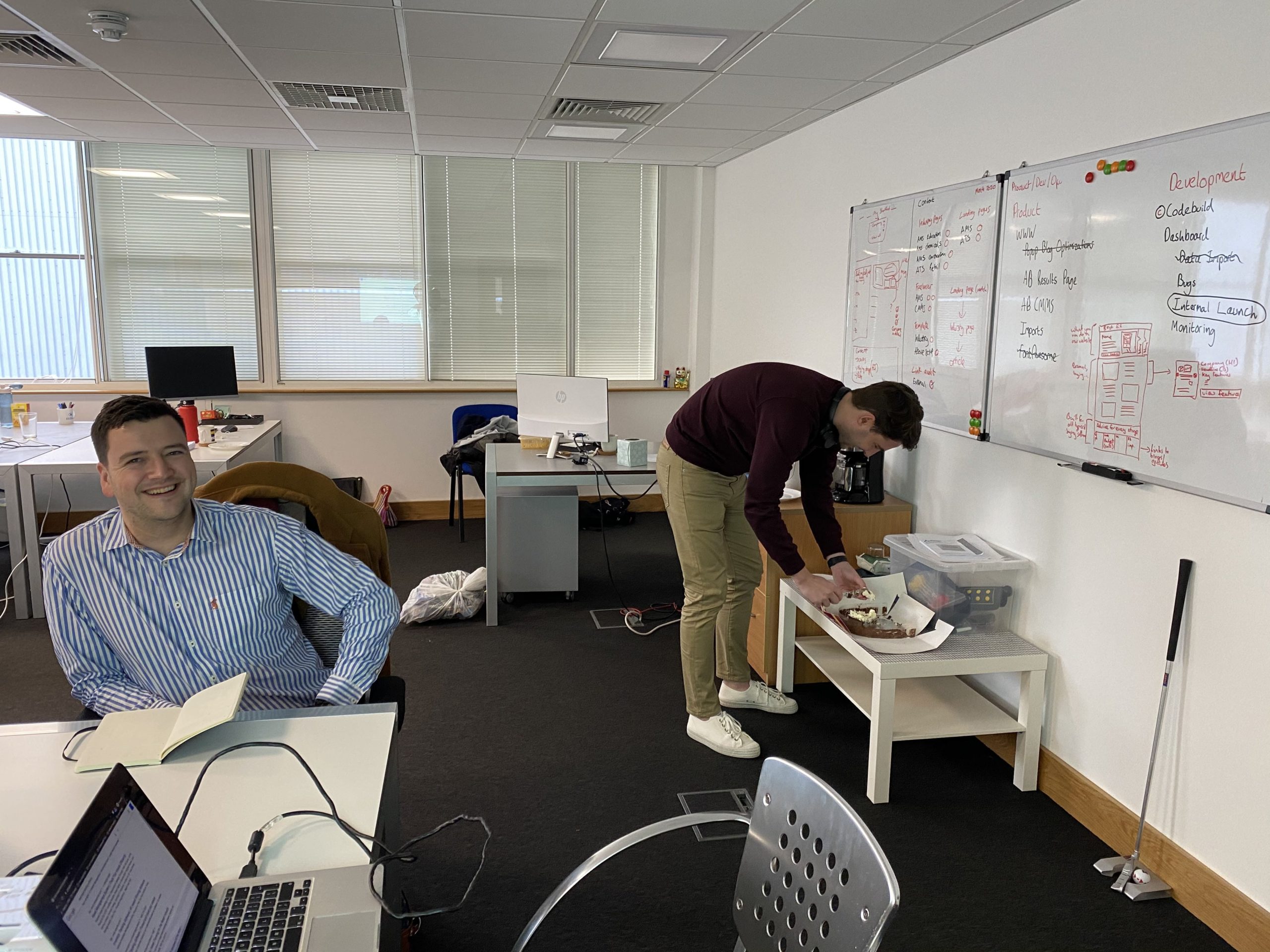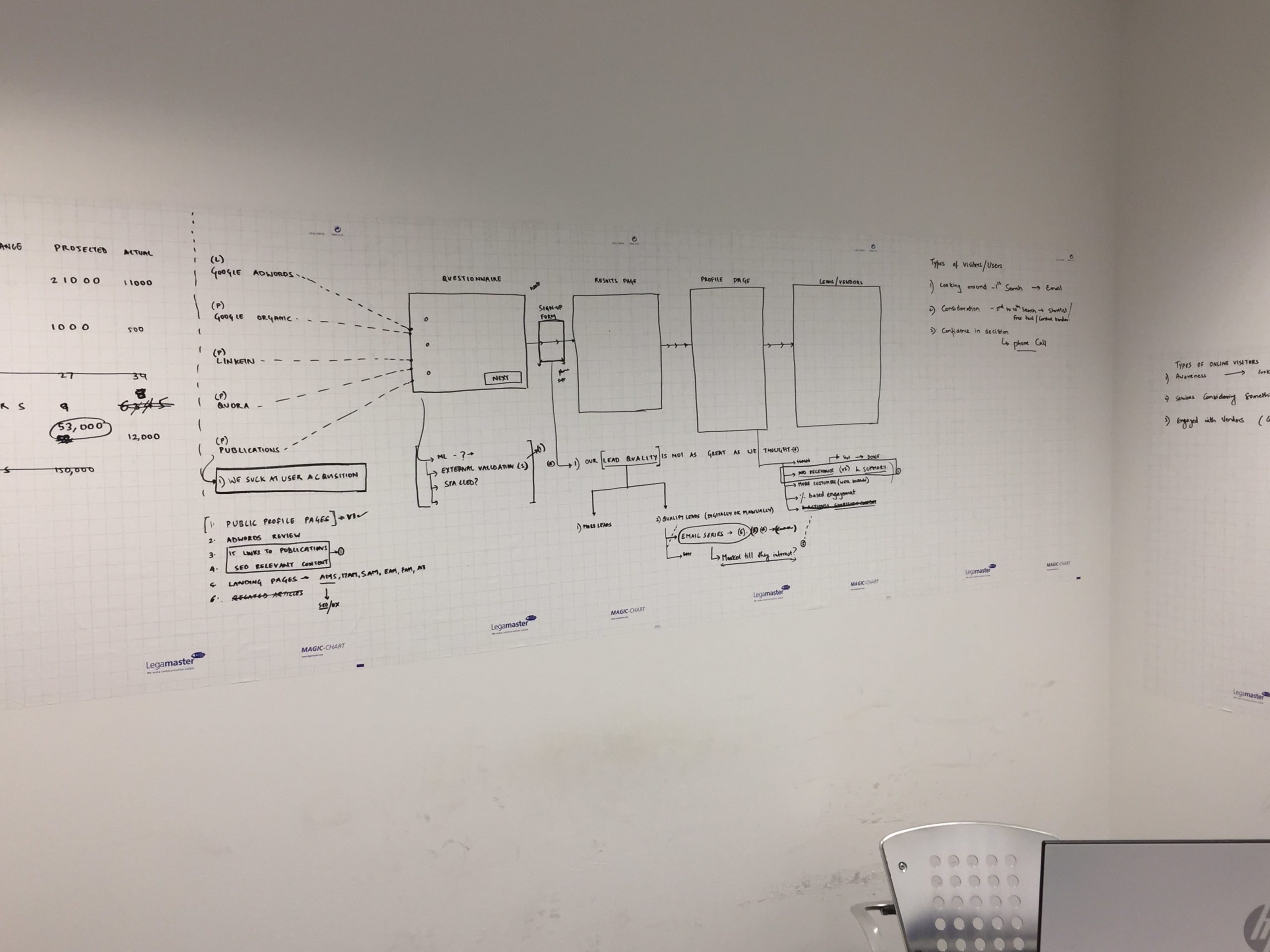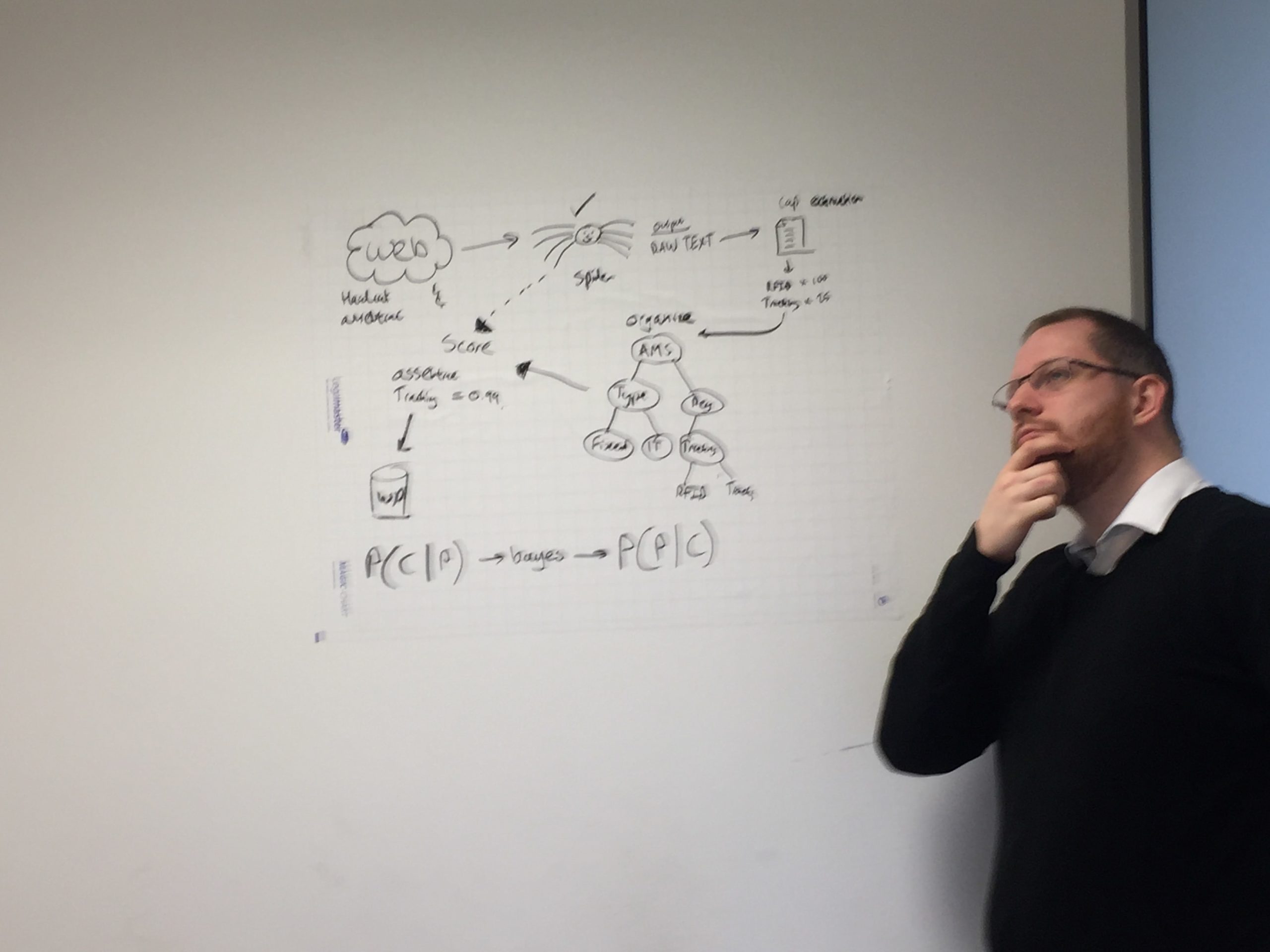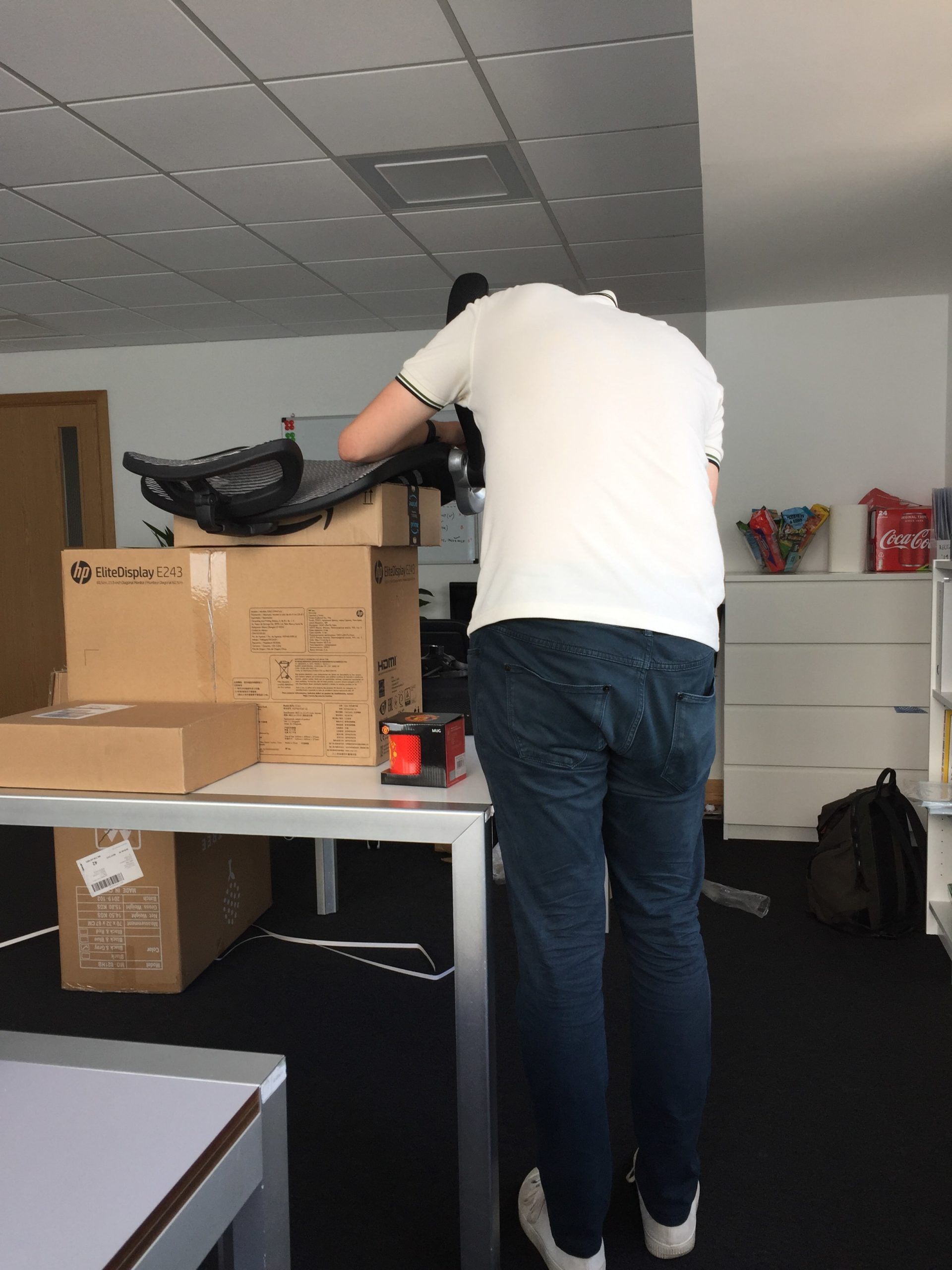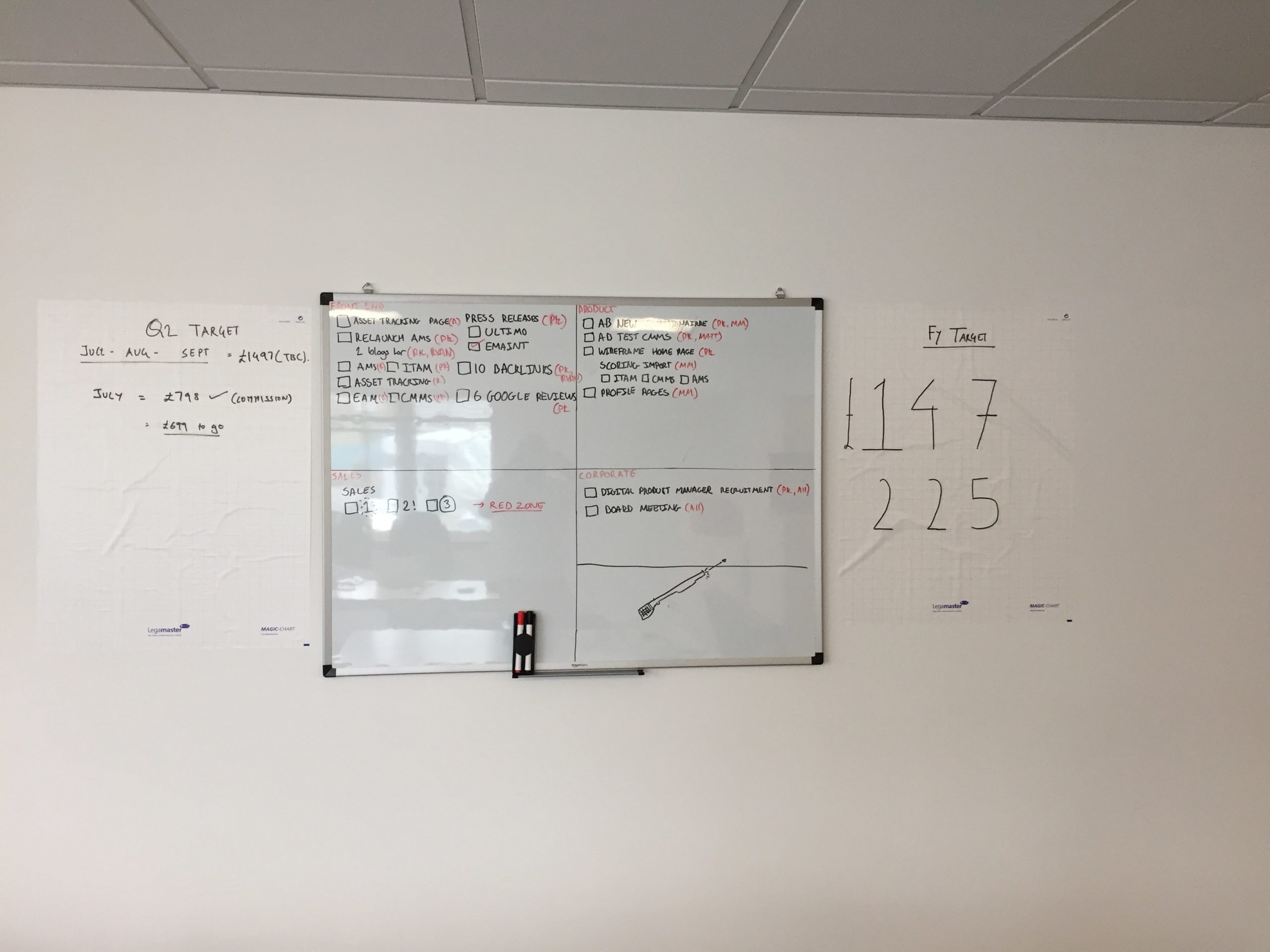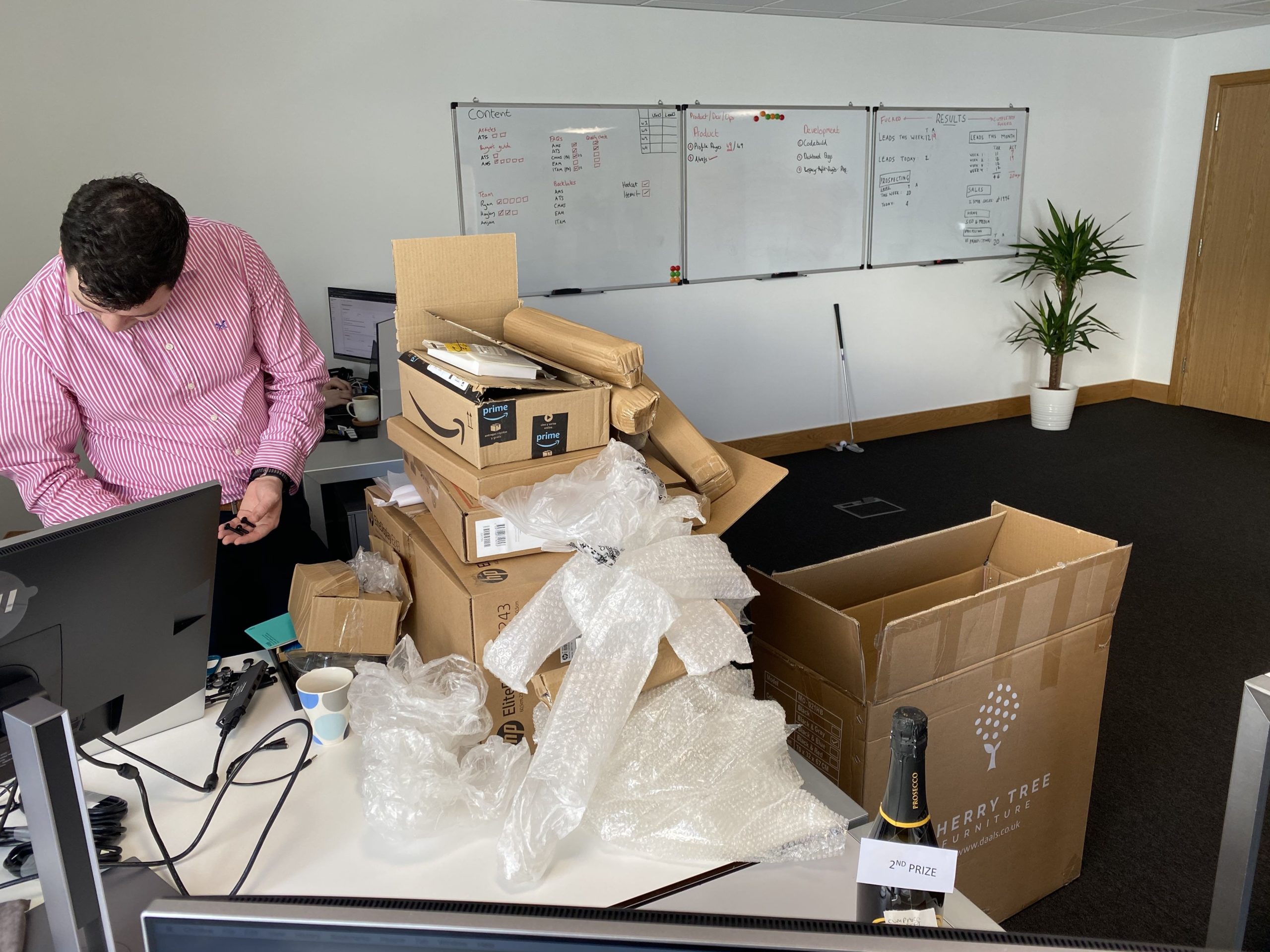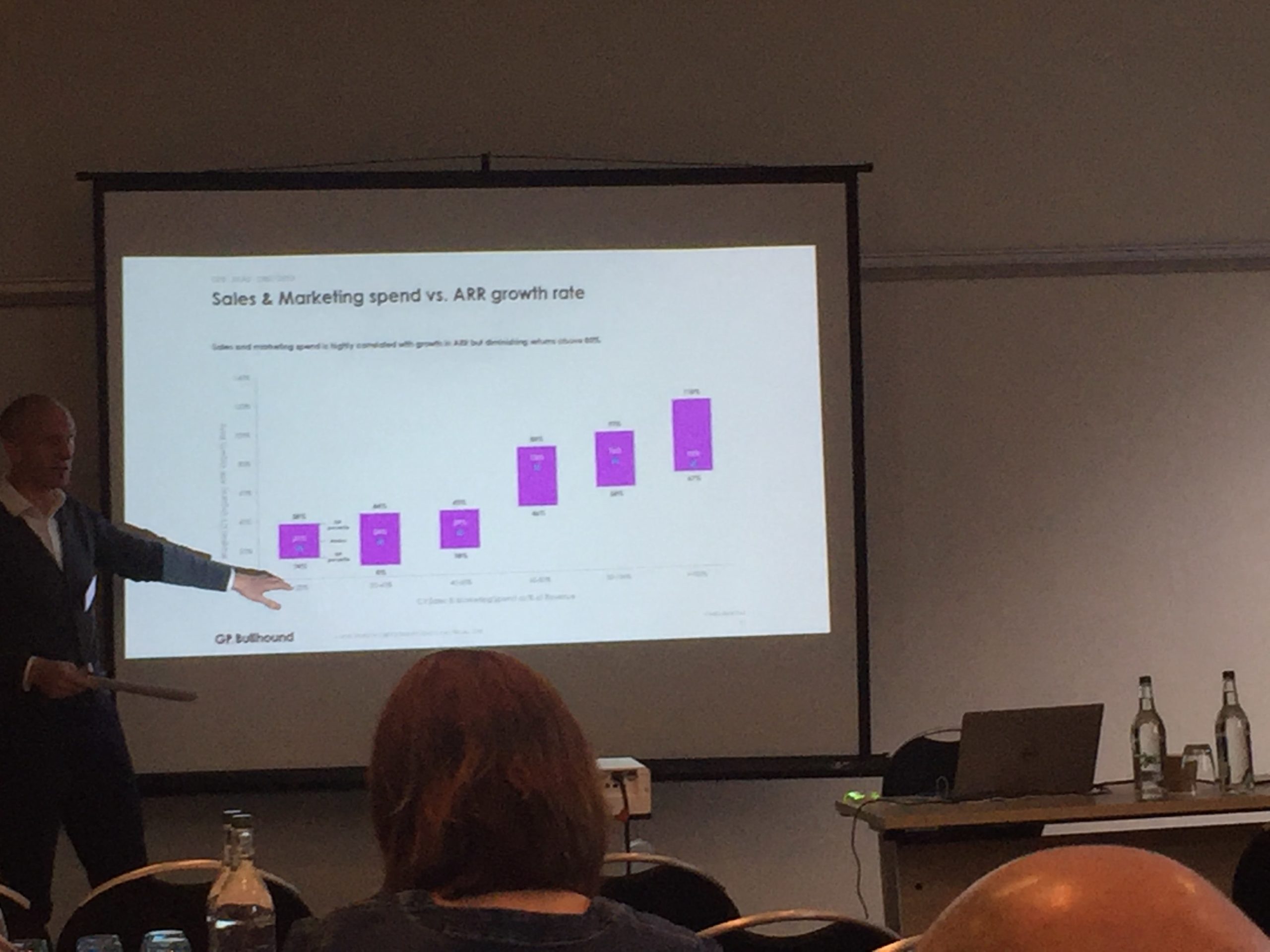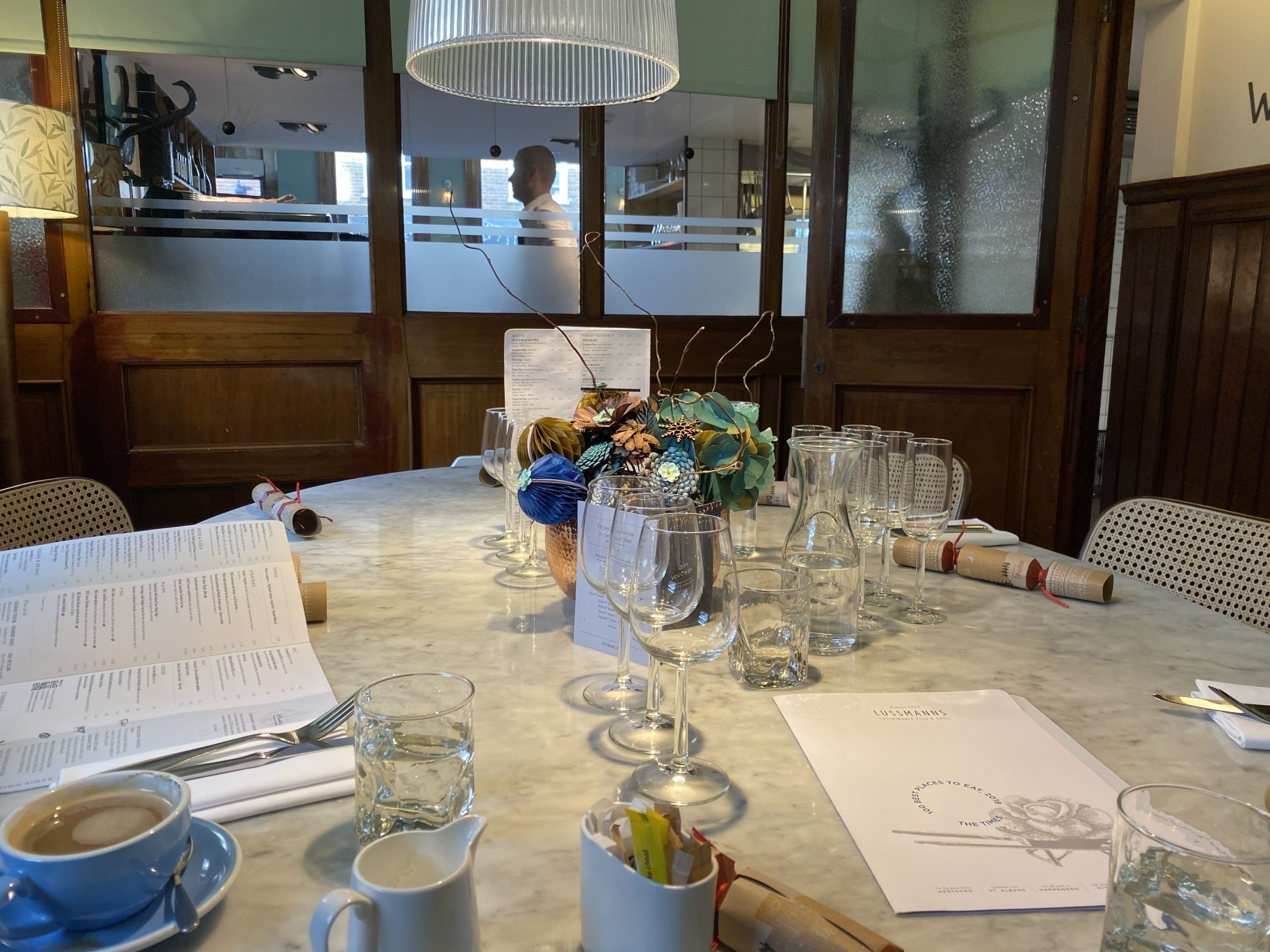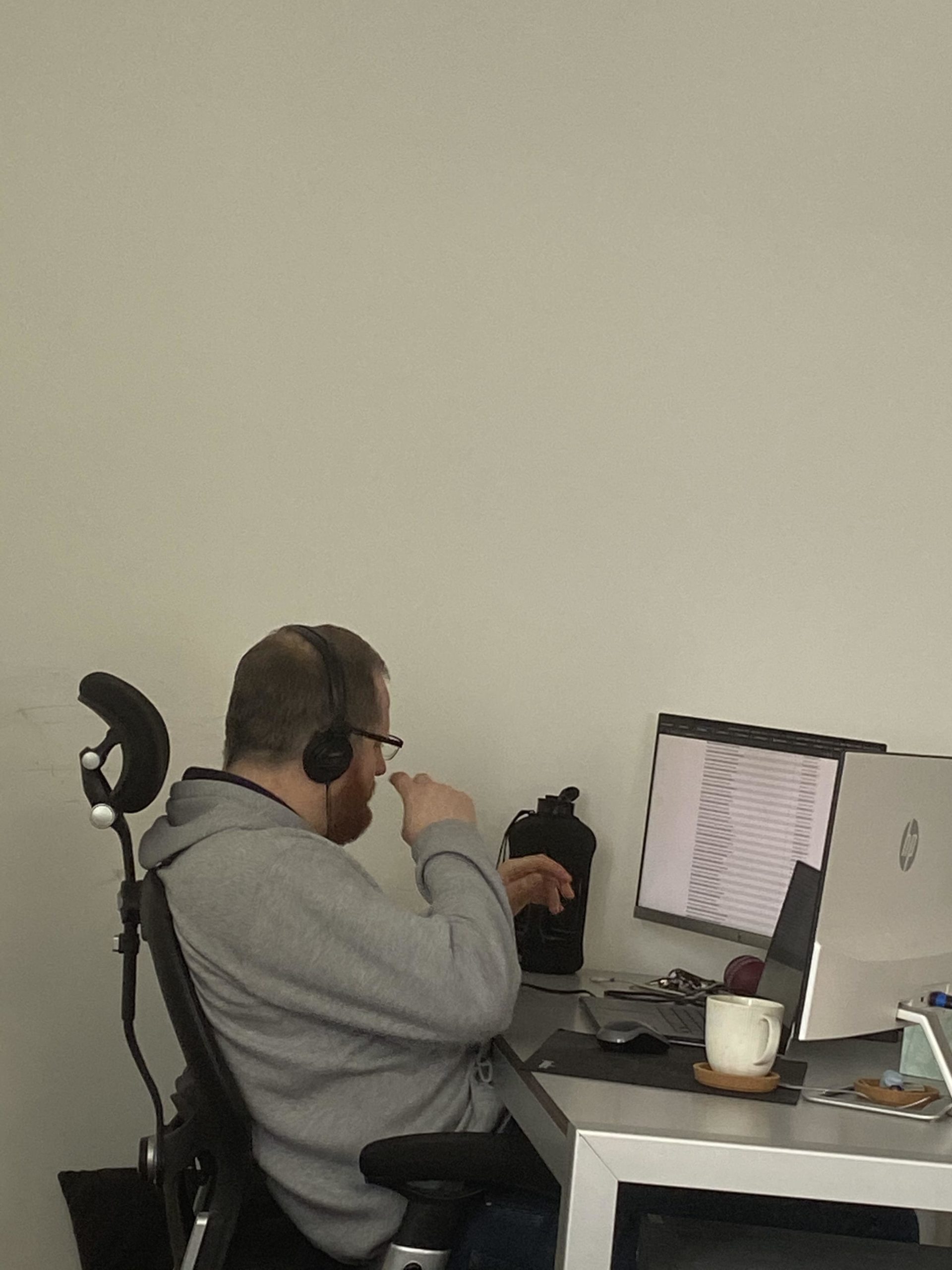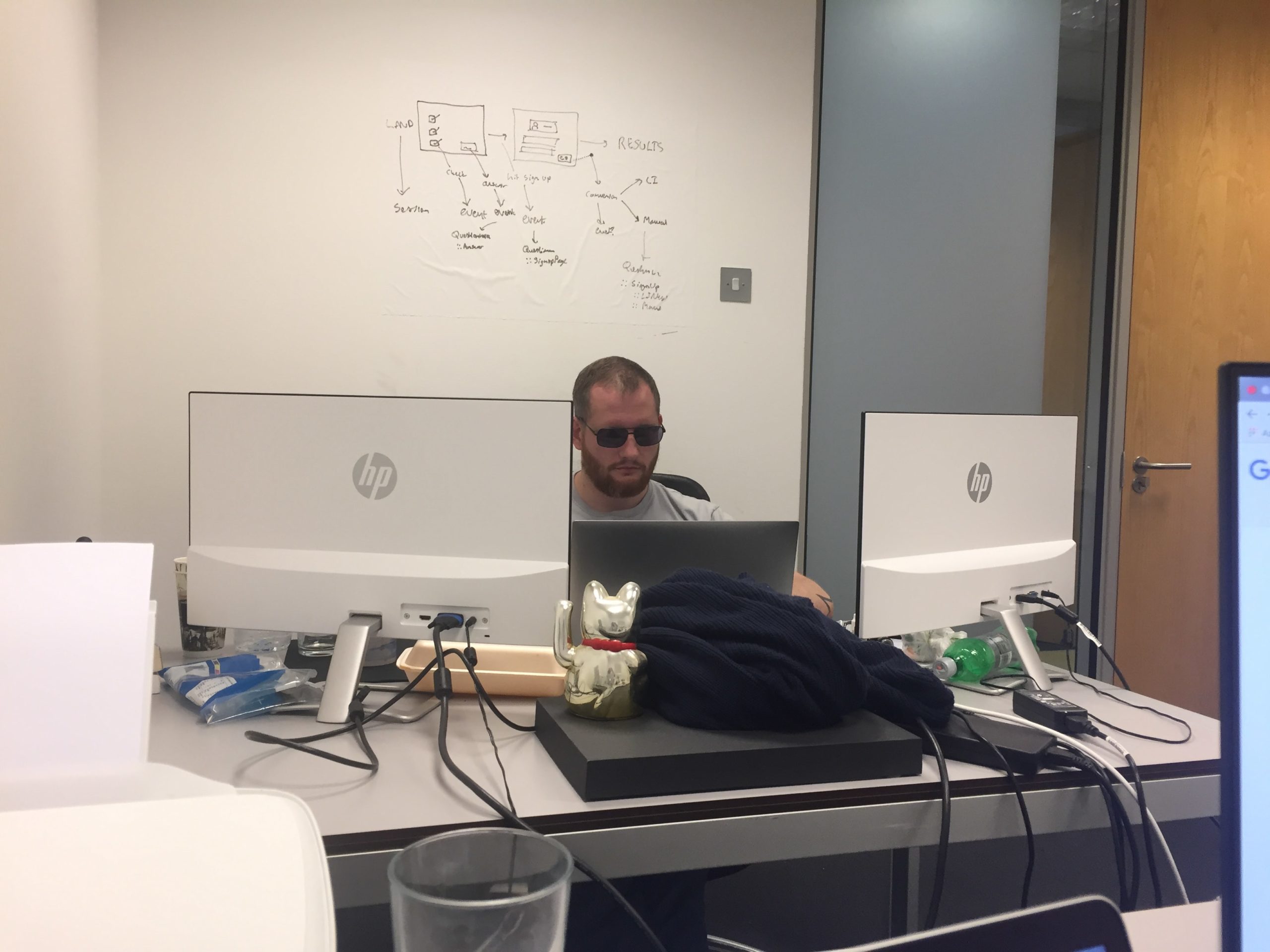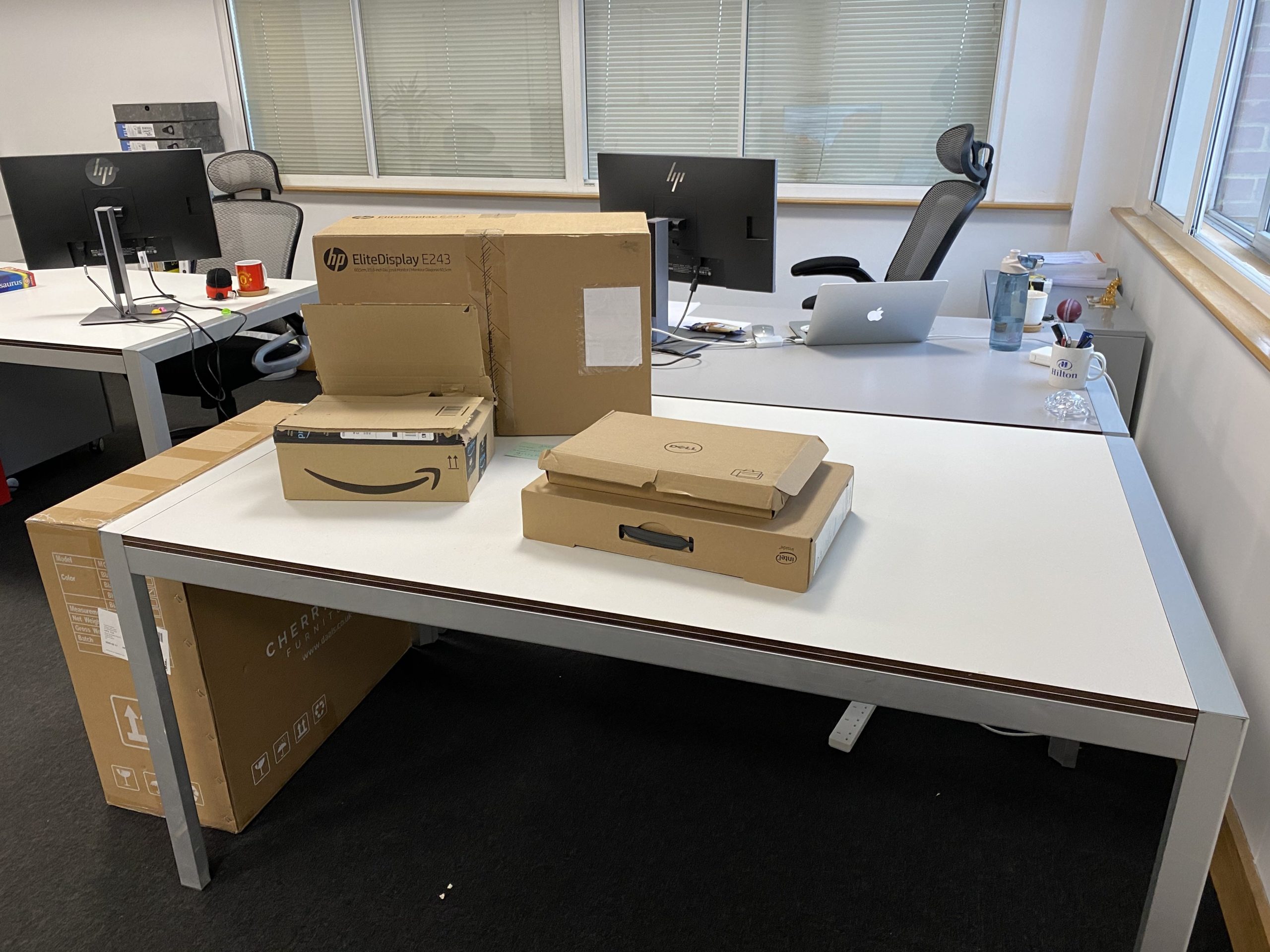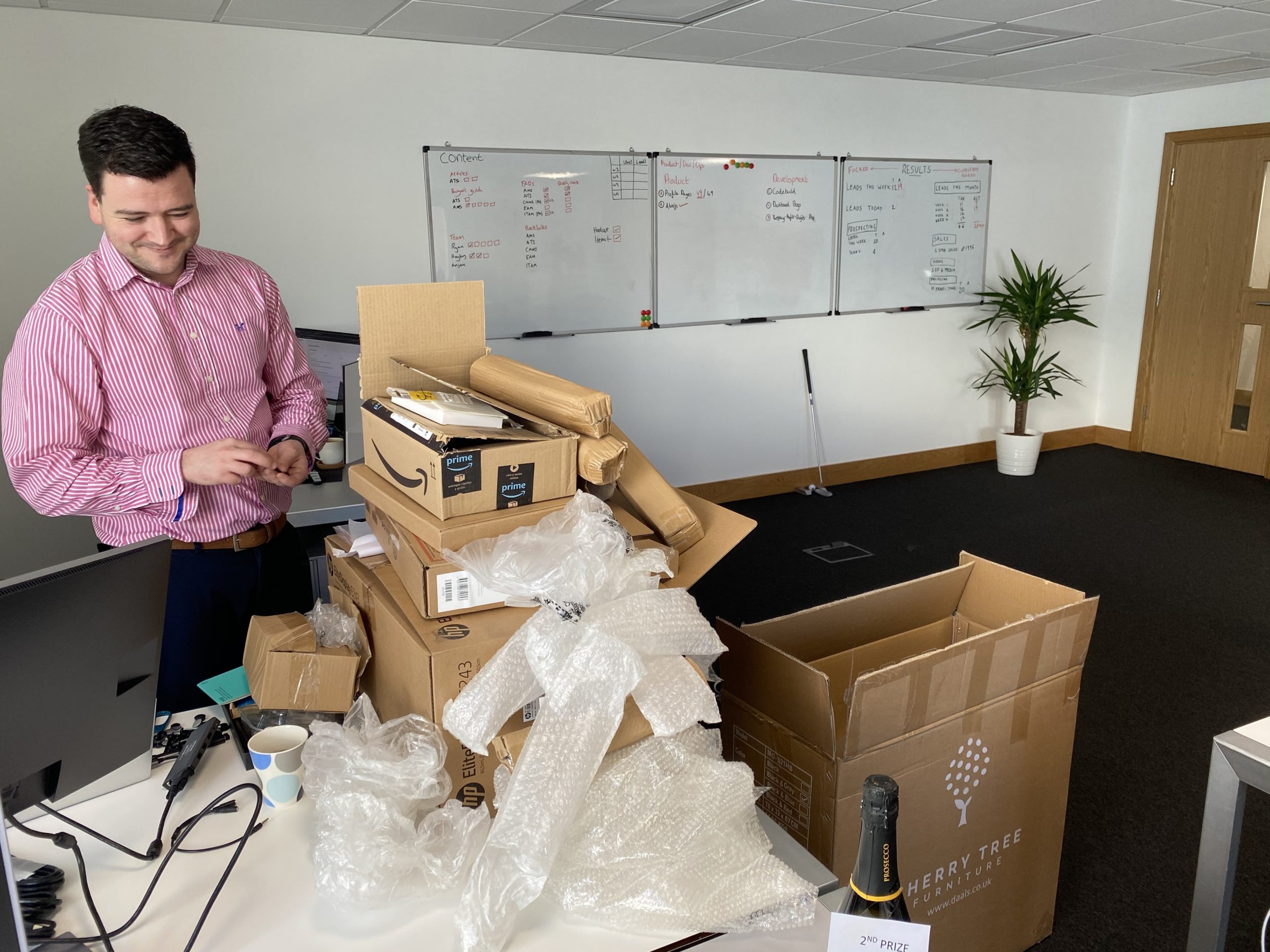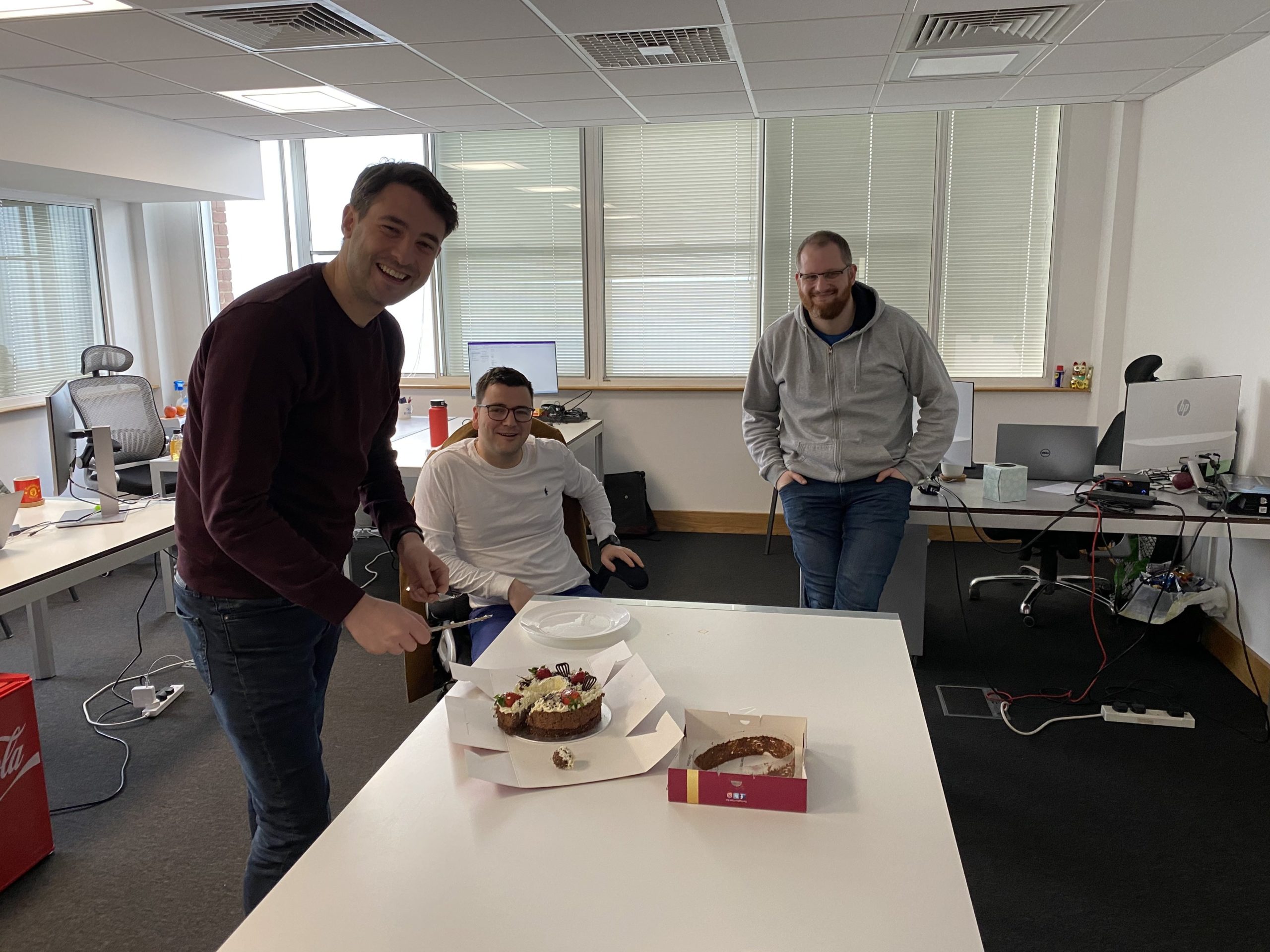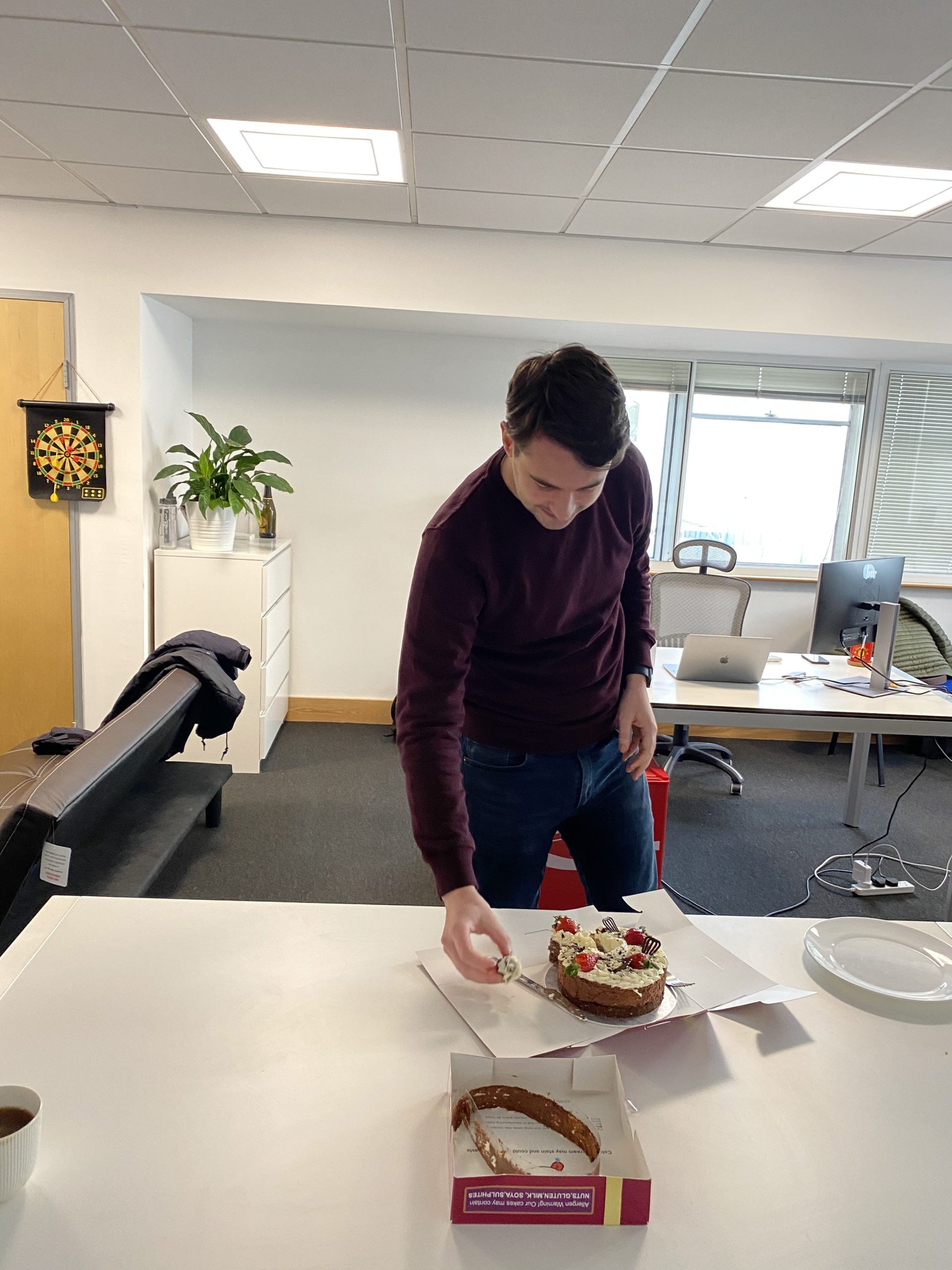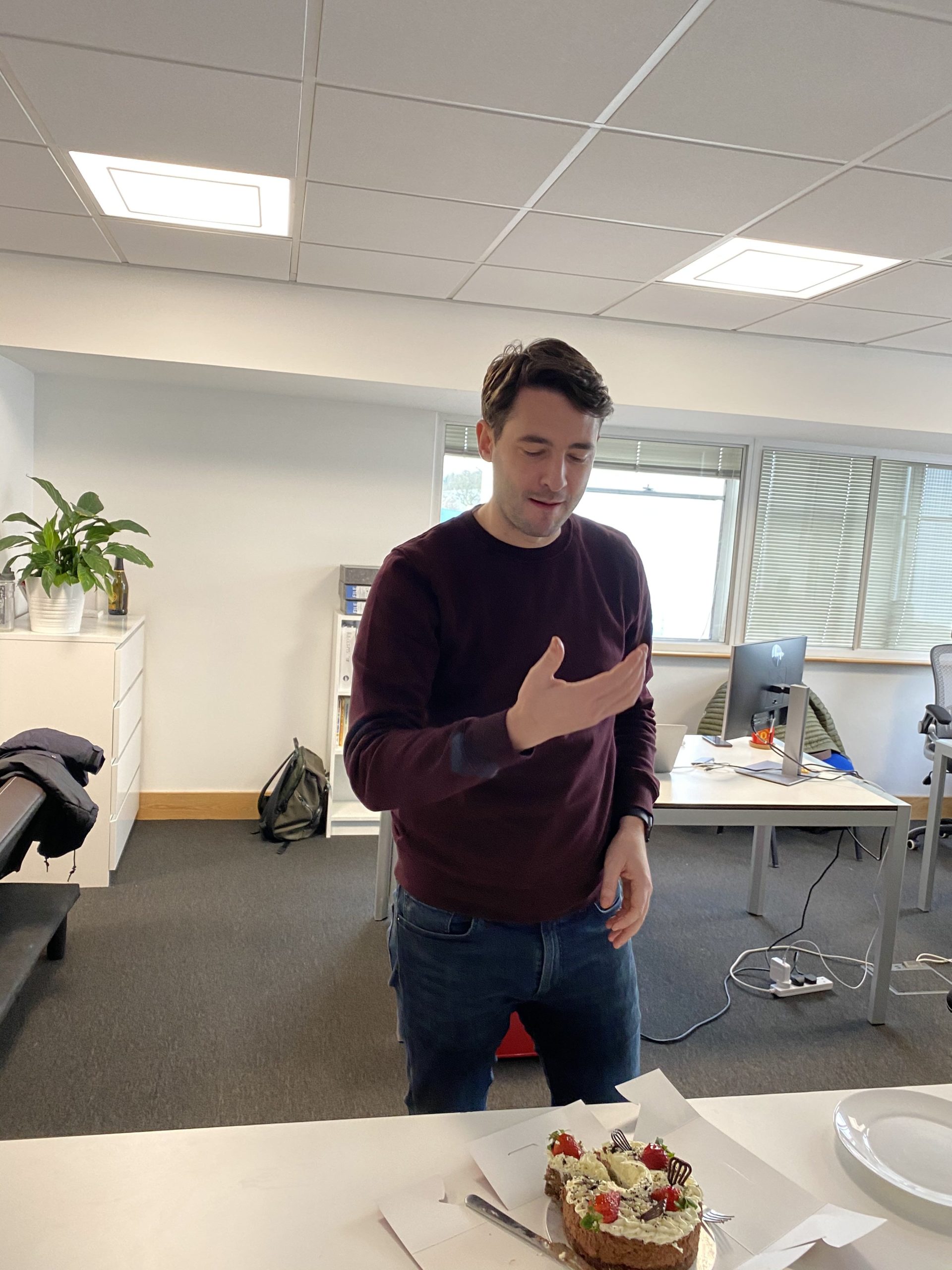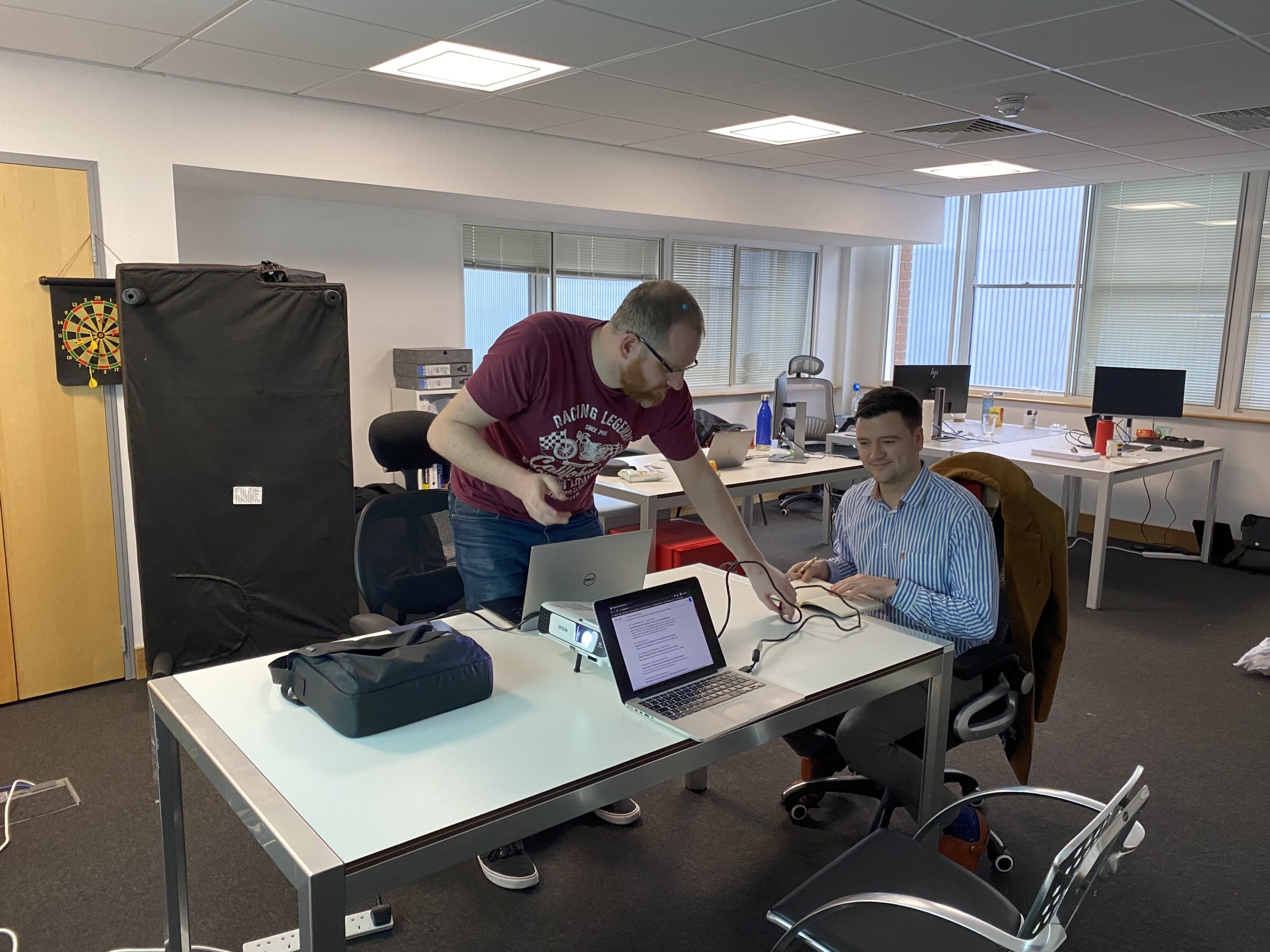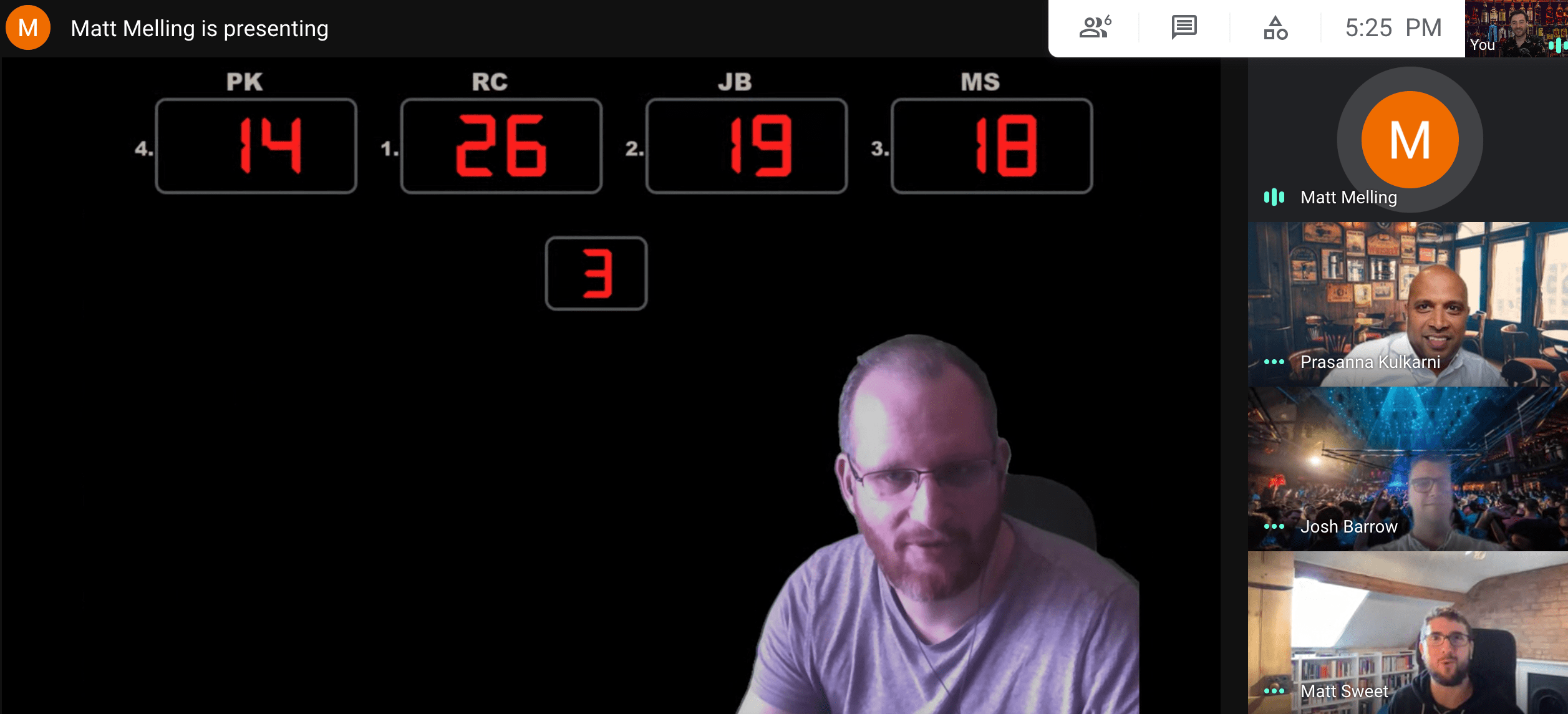 Current Openings
Business Development Manager
Get to position UK's first AI and Human Intelligence driven software marketplace platform. Give shape to how software vendors can acquire more software users for their product. Get to sell the platform that is used by BAE Systems, Barclays, KPMG, Deloitte, NHS and many other big, medium and small businesses. Also, receive competitive salary and equity as well as clear progression.
Data Scientist
Work on UK's first AI and Human Intelligence driven recommendation engine. Draw on your experience working with data science, natural language processing, or machine learning to evaluate and improve the recommendations made to software buyers. We are offering clear progression to Data Architect, Competitive Salary and Stock Options.
Web Developer
Get to improve Comparesoft's product experience. We employ a wide range of tech such as Python, NodeJS, React, Serverless Framework, KnockoutJS, GraphQL, Kubernetes, WordPress, MySQL, and Neo4j. We are offering clear progression to Senior Web Developer, Competitive Salary and Stock Options.