#3 Emphasis on building capabilities as well as enablers to drive connectivity between People and Machines
The capability for machines to transmit data about themselves is continuously evolving.
Whilst machines connected with controllers always recorded data, it typically went into a black-hole. The difference with the latest internet-enabled devices and real-time asset analytics is that data is now presented with a view to provide actionable insights.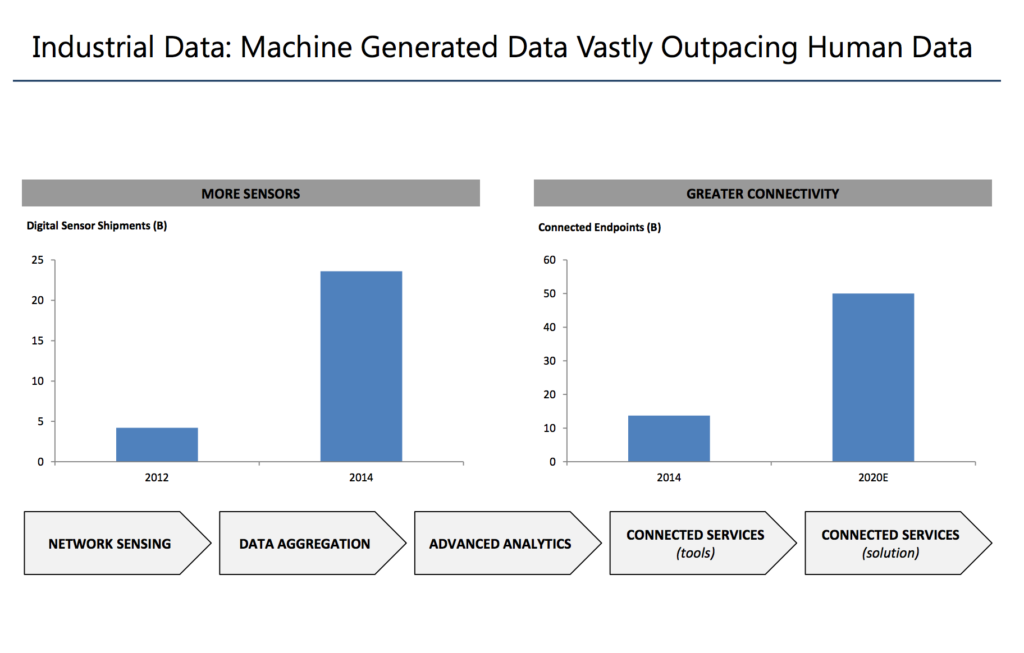 For example, Fusheng air compressors continuously produce reports about their operating status. Any deviation from the standard operating protocol sends an automatic alert (SMS or email) to designated maintenance engineers who can then arrange corrective measures.
By connecting people and equipment, data-driven decision making can be automated. Adoption of these new technologies offers leading manufacturers a competitive advantage.
---
#4. Take a Design-centric approach to address Asset (Lifecycle) Maintenance issues
With real-time asset analytics, leading manufacturing teams realise that up to 70% of the costs and 80% of the environmental impact of an asset can be influenced at its design stage.
Prominent manufacturers realise that taking a total asset value management view (as opposed to taking siloed views on design, production and maintenance of assets) positively influences their customer's experiences. This approach also converges closely with the shift to the services business model.
Accordingly, manufacturers use software tools to provide common workflow between design, production and maintenance teams so that assets are repaired or replaced on-time. Not too early or not too late.
---
References;
1. Stanford.Edu – The Industrial Awakening: The Internet of Heavier Things by David Mount, Kleiner, Perkins, Caufield and Byers
2. Intel – Improving Downtime and Energy Efficiency with IoT-Connected Air Compressors
3. Rolls-Royce – 2016 Annual Report
4. Ted Talks – Marco Annunziata: Welcome to the age of the industrial internet
5. Harvard Business Review – German Manufacturing Is Leading a Digital Industrial Revolution