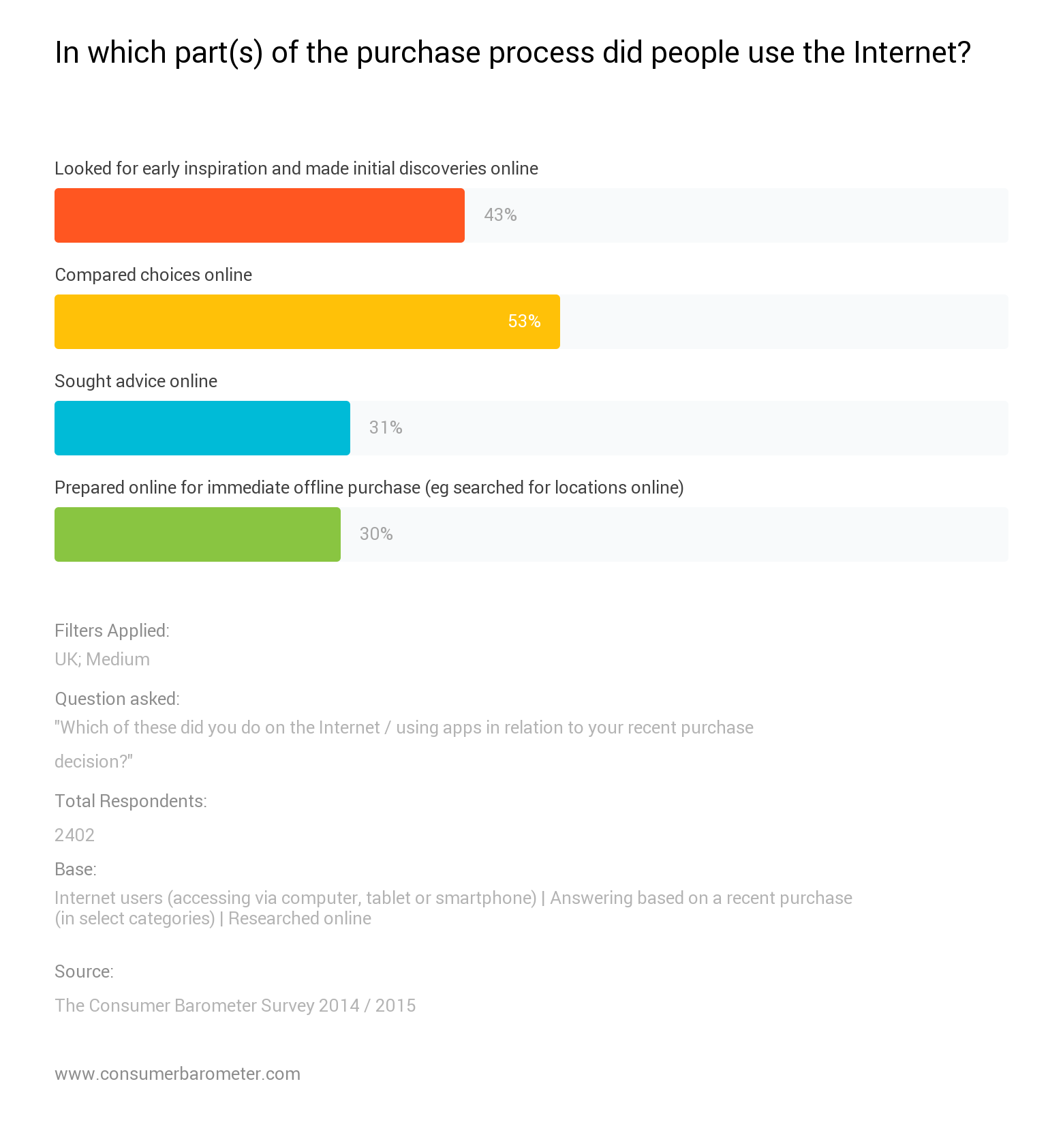 Google says 53% of users compare options online
Demos and product images of asset management software are available on the web, implementation timescales and pricing info are available on industry forums so shortlisting asset management software options should not be painful.
An easier way to shortlist asset management software options. We give you information on usability, industry relevance, pricing and more, in less time than it takes to fill in a typical form.