In the traditional set-up, Software resided on-premise, in servers. Data, Storage and Security required considerable hardware. In the SaaS model – Software, Data and its Security are the risks completely managed by your SaaS and Cloud Hosting Vendor. Eliminating the need for companies to maintain and procure storage related hardware.
Almost all of the software part of IT Asset Management (ITAM) is managed by your SaaS and Cloud Computing vendors – They record and share usage metrics, renewal/procurement timescales and storage requirements. As a result, the focus has shifted to monitoring software assets rather than managing software assets – Installation, Patch Management, Version Control, Bug Effects, User Access management are some of the functions which are almost obsolete in the SaaS world. Some of the mission-critical engineering software are on the traditional model, but the trend with Engg Software is changing too.
The focus of ITAM has shifted to verification, validation and data intelligence surrounding IT assets. Most ITAM Software Vendors are calibrating their offering to match the contemporary ITAM focus of organisations. Whilst the focus to optimise costs and use of IT Assets remains unchanged in the SaaS environment, the process to measure IT Usage has considerably changed.
---
#2: Asset Discovery (particularly the end-point/user hardware) is central to securing your network
Hardware as well as installed and SaaS software discovery continues to be a vital element in the SaaS and BOYD world. Its importance, if anything, has only been elevated.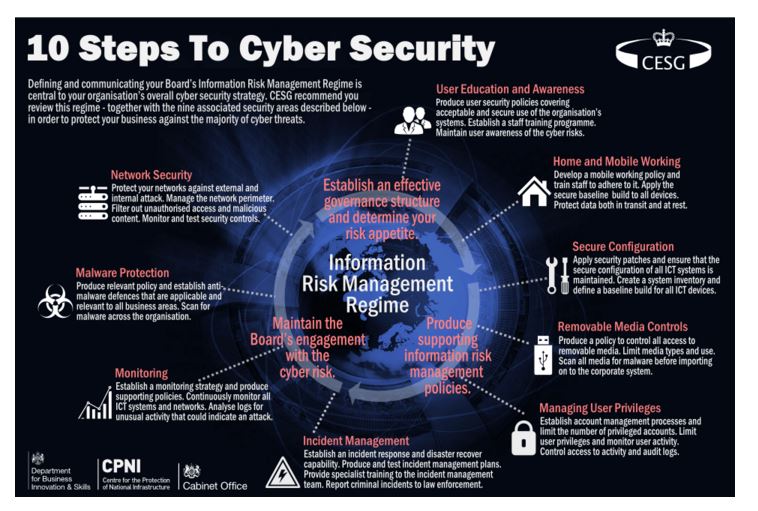 Malware, Phishing, P2P File-Sharing Risks can all be tightly controlled with an efficient agent and agentless discovery tools.
Typical entry points for malware are email, online browsing, removable media, client machines and personal devices. So organisatons remain keen to fully understand their IT network via discovery tools.
Contemporary asset discovery tools also understand the communication between router, switches, applications, hosts, temporary servers and load balancers.In effect, a modern asset discovery tool can not only discover assets on your network but can also understand the communication between your assets.
With Network Configuration Manager, Asset Discovery tools can help in facilitating Compliance Violations Report which enables IT teams to manage the risks.
As the IT Infrastructure continues to evolve with VOIP applications, Virtualisation, Cloud Networks, Security Risks and multi-country IP Access. Asset discovery continues to remain critical and vital focus of the modern IT executives.
---
#3: ITSM has changed from support provider to a service provider and acts as a platform for IT Innovation
The most noticeable change is driven by ITSM (IT Service Management). The concept of supporting your organisation to use IT is changing to being an proactive IT service provider, playing a fundamental role in achieving your business goals.
Self-Service IT Procurement, Supporting BOYD, Chat Communication Channels and Typical Incident resolution times are all indicative of ITSM being a platform of service rather than support.
With employee training being a critical element of managing cyber-security risks, ITSM plays a vital role in monitoring cyber-safe practices of the organisation.
Employee On-boarding, Compliance of IT Protocols in all locations and monitoring employee incidents connects almost all of the IT consumption dots of an organisation. Using contemporary analytics functionalities, ITSM teams can easily spot IT trends and requirements of their organisation – enabling ITSM to be an IT Innovation Platform of their Organisations.
A sub-trend here also is close relationship and dependancy between ITAM and ITSM. Traditionally, ITAM and ITSM were almost totally separate topics and separate systems. In the SaaS and BOYD world, ITAM and ITSM whilst still separate are heavily interlinked. Most ITSM software vendors either have a direct or indirect ITAM offering (and vice versa).
Whilst SaaS led a new wave of changes in the last 10 years, the next wave will mostly likely come from Machine Learning (a branch of Artificial Intelligence) and IoT (Internet of Things). Whereby machines will communicate between themselves and with people, generating a lot of data (known as Big Data). The data will be analysed for intelligence/trends/events using machine learning algorithms. Both of them will probably change the IT dynamics, again.
---